The sole focus of our practice is the health of our patients. For this reason, all arrangements and treatments are made directly with the patients who seek our services. We do not feel that third party insurers support you in achieving the level of dental care you deserve.
We do request that patients pay their fee at the time of service. For your convenience, we accept major credit cards, as well as cash, and money orders.
We also accept payment from Care Credit, an outside financing company. You may apply online or call 1-800-365-8295.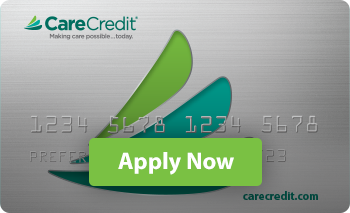 For our patients who have dental insurance, as a courtesy, we will complete claim forms to be sent to the insurance company. The insurance company will in turn reimburse the patient directly.